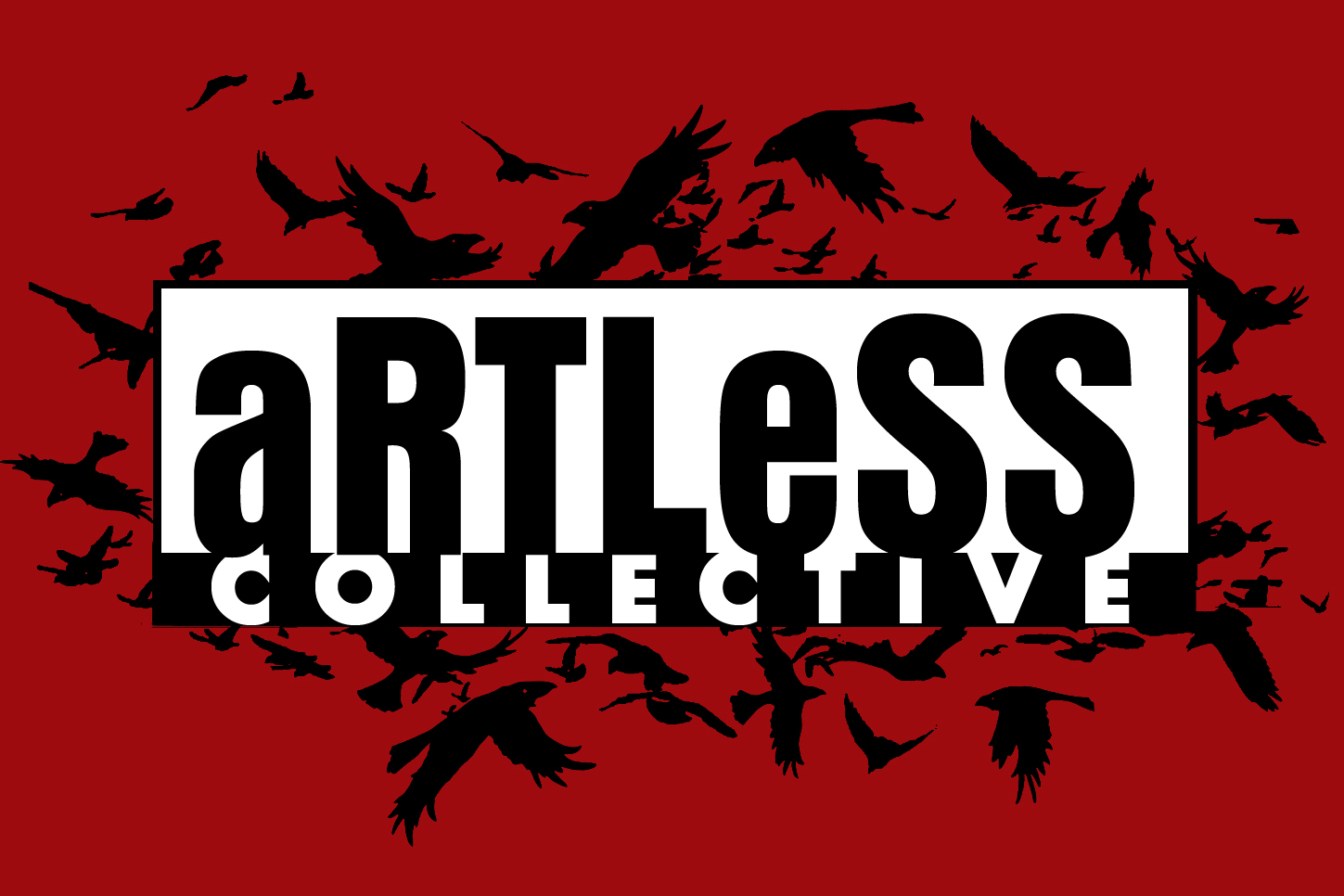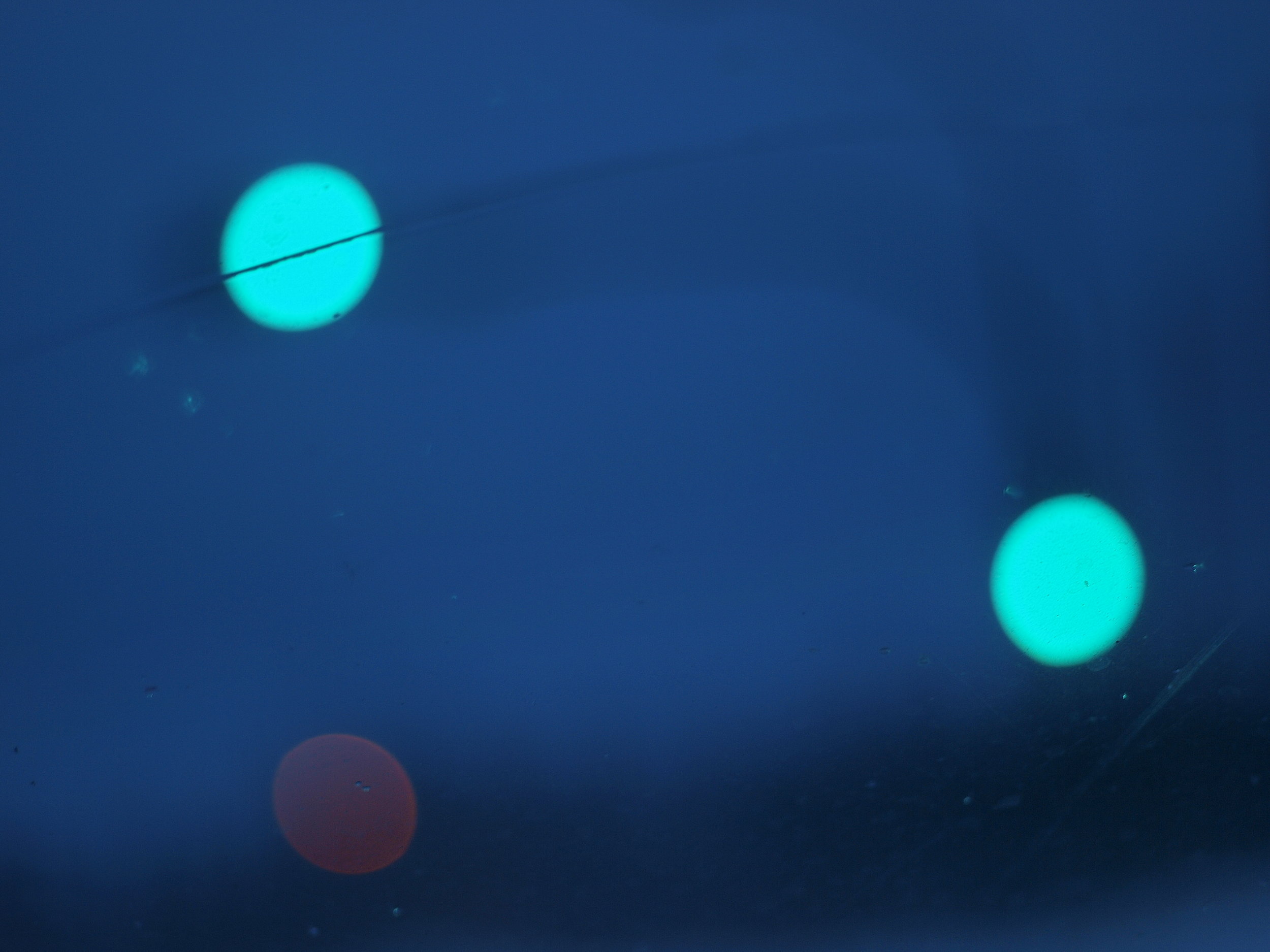 Based out of Yellowknife CANADA, we are a creative media studio that seeks out the best work and makes a point of working with the best artists in the circumpolar world creating film, television and multi-media entertainment
Everything we do is from a proudly Northern point of view. We will let our film and video WORK speak for itself.
Co-Founded by the creative directing duo of Pablo Saravanja and Jay Bulckaert back in 2013, the aRTLeSS Collective is Northwest Territories premiere production studio.
artless collective / AERIALS NORTH since 2015.
We provide HD-5K video and high resolution photography of an arctic world seen from a whole new perspective.
currently operating a DJI Inspire 2 kit with a pair of Phantom 3 Professional kits as backup, so we never miss a shot.
aerials north is fully licensed and insured for uav operations throughout the Northern Territories of Canada.
DEAD NORTH Film Festival
DEAD NORTH is a short genre film-making festival that is open to all the good people freezing their faces off North of 60. Over the course of two months, filmmakers from the circumpolar world produce original films in some of the world's coldest climates.
Artless Collective created and founded Dead North as a way to encourage Northern filmmaking and we are now able to say that through this effort we have helped with the production of over 90 short films.
Arctic Visuals by
artless collective
HD-5k footage of everything northern shot across Canada's arctic.
Contact info@artlesscollective.com for requests, examples and pricing.